Get Your E / M Project Done Right
HR Allen is a full-service electrical and mechanical contractor including estimating and project management.
Headquartered in Charleston with offices in Myrtle Beach, Columbia and Greenville, we serve South Carolina and surrounding states.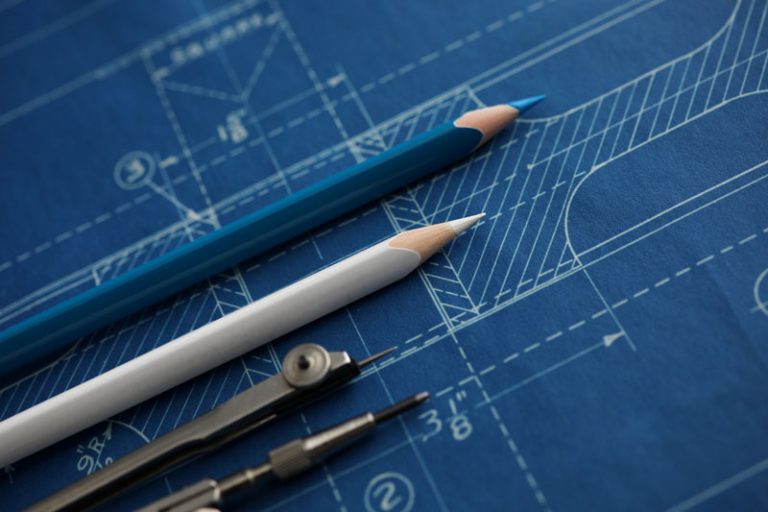 Our staff of highly trained estimating and project management personnel combined with unlimited bonding capacity ensures that we are capable of undertaking and completing any size project professionally, on time and on budget.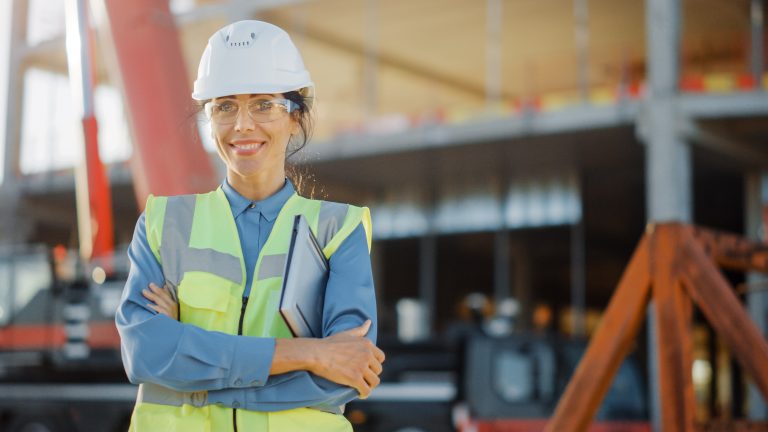 Our technicians make sure that all completed projects receive the warranty support required to ensure the projects continue to perform properly as well as other support for additional customers such as banks, restaurants, and other facilities requiring electrical work.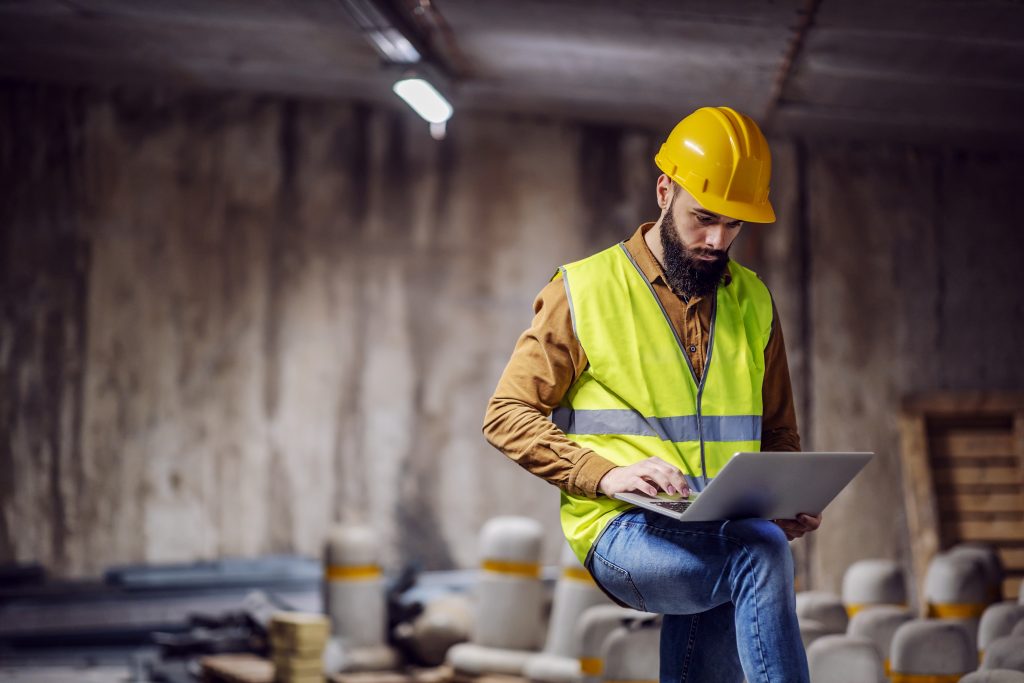 We are a full service, one-stop resource for all your HVAC, Sheetmetal, Plumbing, Piping, and Insulation needs. Design build a specialty, HR Allen provides expertise in planning, design, fabrication, and installation professionally, economically, and efficiently.
We have over 200 employees providing electrical and mechanical construction and maintenance services to hospitals, schools, hotels, and recreation centers. When looking for a company that will provide construction experience that is completely professional, on time, and on budget, HR Allen is the company you want. 
The company had performed excellent service to Richland District One on each project awarded. The projects include Lower Richland and Dreher High Schools, and Hopkins, Alcorn and W. G. Sanders Middle Schools. Estimates and schedules have been thorough and in line with overall projects along with adequate staffing. H.R. Allen has always been courteous and professional when called upon, to include the project managers assigned to various projects."
Richland One School District, SC
Raymond A. Perkins, Jr
Contact us today about your project. We'll work with you to find the best solution .